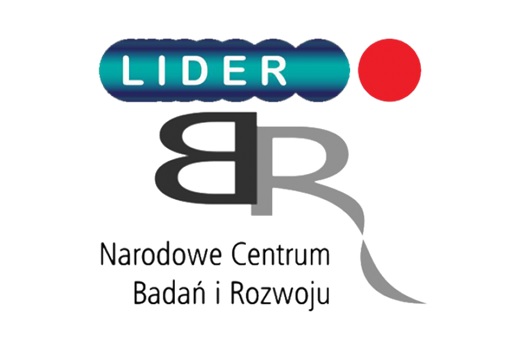 Our scientists are successful! Big shout out to Piotr Kurp Ph.D, Damian Bańkowski M.Sc and Paweł Zmarzły, Ph.D.
Three projects from The Kielce University of Technology have received funding from the National Centre for Research and Development under the LEADER program. Among the winners are Piotr Kurp, Ph.D, Damian Bańkowski M.Sc and Paweł Zmarzły, Ph.D., who will receive a total of more than 3.5 million PLN for the implementation of their research. All of them are the Erasmus+  Scholarship holders in the past.
Piotr Kurp, Ph.D. is the author of developing a new type of metal expansion joints and technology for their production. His project will be eligible for funding in the amount of PLN 1 051 375,01.
The second project – by Damian Bańkowski won PLN 1 189 875.00 funding. It concerns the improvement of the processing technology of spherical magnet ring surfaces by using electro-erosion machining.
The third winner – Paweł Zmarzły, Ph.D., will receive funding of PLN 1,353,500.00 for a project devoted to the evaluation of the usefulness of incremental manufacturing technologies for rapid construction of foundry models.
LIDER is a program aimed at young scientists. Its purpose is to increase their competence in independently planning research work and managing their own research team. The maximum amount of funding for a project is PLN 1.5 million. In the 11th edition of the competition, co-financing was granted to 60 projects for a total amount of nearly PLN 85 million.
source and to read in PL: https://kielce.tvp.pl/51976663/wyroznienie-i-dofinansowanie-dla-mlodych-naukowcow-z-politechniki-swietokrzyskiej