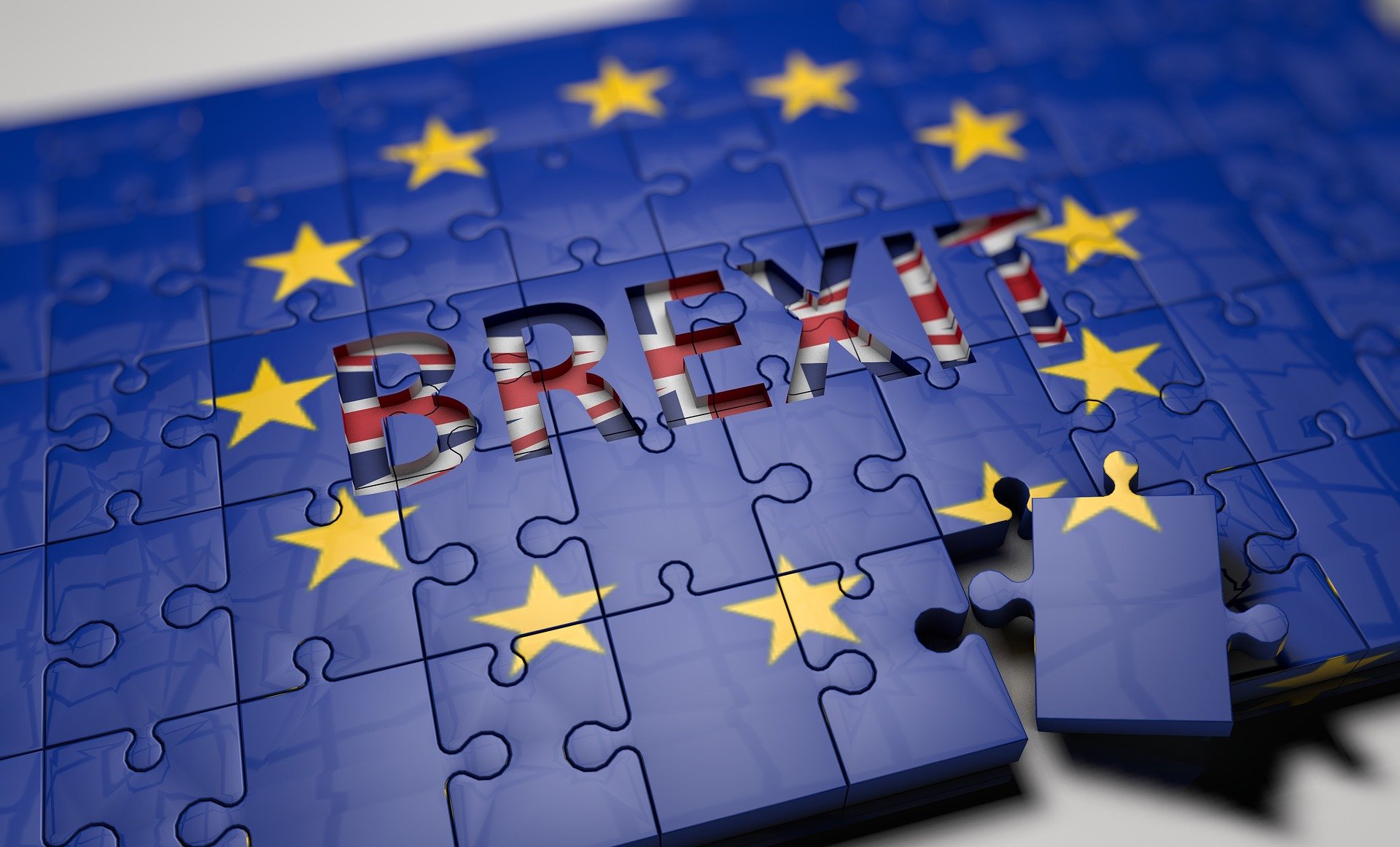 Konsekwencje wyjścia UK z programu Erasmus+
W przypadku osób podróżujących do Zjednoczonego Królestwa po 31 grudnia 2020 r. należy mieć na uwadze, że może być konieczne spełnienie określonych wymagań dotyczących wyjazdu.
Uczestnicy programu Erasmus+ podróżujący do UK w celu odbycia studiów, praktyki/stażu lub wolontariatu na dowolny okres będą potrzebować wizy, jednak nie dotyczy to pobytów trwających krócej niż 6 miesięcy.
Uczestnicy powinni sprawdzić, czy obowiązuje ich wiza, wchodząc bezpośrednio w link. Dodatkowa opłata za opiekę zdrowotną może mieć zastosowanie w procesie ubiegania się o wizę. Zalecamy, aby uczelnie wysyłające uczestników mobilności do UK zapoznały się bezpośrednio zwytycznymi rządu Wielkiej Brytanii.
Szczególną uwagę zalecamy w przypadku wyjazdów studentów na praktyki. Wyjazd na praktykę do 6 miesięcy znajduje się w kategorii work, academic visit or business (nie ma praktyki w menu) i służby graniczne mogą domagać się wizy niezależnie od okresu wyjazdu, bo business or academic activities nie obejmują praktyki: https://www.gov.uk/check-uk-visa/y/poland/from_2021/work/six_months_or_less
STATUS UCZESTNICTWA ZJEDNOCZONEGO KRÓLESTWA W PROGRAMIE ERASMUS+ / EUROPEJSKIM KORPUSIE SOLIDARNOŚCI (NABORY 2014-2020)
Uczestnicy, którzy studiują, szkolą się, pracują jako wolontariusze lub przebywają za granicą w ramach staży, praktyk, wymian realizowanych w ramach programu Erasmus+ i Europejskiego Korpusu Solidarności, które zostały zatwierdzone do realizacji na podstawie umów w programie Erasmus+ 2014-2020, będą mogli uczestniczyć w całym okresie wymiany. Obejmuje to zarówno uczestników ze Zjednoczonego Królestwa (UK) wyjeżdżających za granicę, jak i uczestników zagranicznych przybywających do UK.
Uczestnik wymiany (student/ pracownik) planujący pobyt w UK w ramach obecnej perspektywy Erasmus+ 2014-2021, jest zobowiązany dostarczyć dokument potwierdzający wolę przyjęcia uczestnika w uczelni/ organizacji brytyjskiej.
Dodatkowe informacje w języku polskim i angielskim na stronach Komisji Europejskiej https://ec.europa.eu/programmes/erasmus-plus/about/brexit_pl