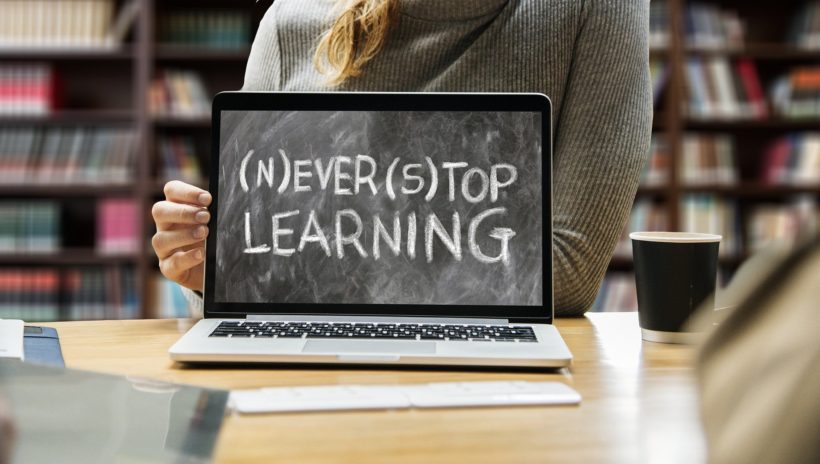 Offline Classes, Libraries, and Gyms. How Do the Universities Work from December 28?
There are many regulations coming from the Polish government to fight the spread of the COVID-19. We have gathered the rules connected with the universities and students that could be helpful for you.
Conducting classes at the university
According to the Minister`s regulation, some of the classes inside the universities are going to be allowed. These will be the classes which, due to their specificity, cannot be carried out with the use of distance learning methods (most often classes that shape practical skills). Also, the HEIs may also conduct lessons offline for the students of the final year of studies (first-cycle, second-cycle, and long-cycle studies).
Gyms and swimming pools
One of the other important changes introduced in the regulation is the restriction on the use of swimming pools, aquaparks, gyms, and fitness centers. From December 28 (2020) to January 17 (2021), students will not be able to use these facilities during classes at the university.
Libraries
From November 30, public and scientific libraries are able to work if the institutions follow the rule of having 1 person per 15 m2 (not including librarians).
The validity of the student cards
On October 19, in response to the pandemic situation, the Minister of Science and Higher Education introduced restrictions on graduate, postgraduate and doctoral studies. Students are able to use ID cards without visiting Dean's offices in person to obtain new holograms. The next period for extension of ID card validity is up to 60 days after the day when the restrictions on the functioning of universities are lifted. However, due to the ongoing epidemic, this date is not set. Thus, feel free to use your student card until the next notification.
More information (available only in Polish):
Source: https://www.gov.pl/web/nauka/funkcjonowanie-uczelni-po-28-grudnia-2020-r–zmiany-w-obostrzeniach