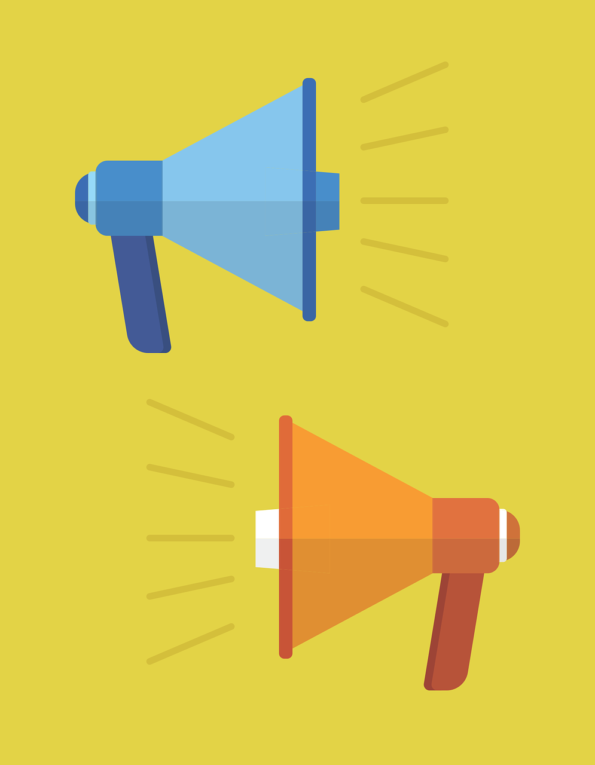 Limitation of the functioning of the Kielce University of Technology between 18 – 25 March.
Please read below translated version of the latest Rector's Order 32/20 of 17 March 2020. The original Polish language version is available here: Zarz_R_32_30
On the basis of § 19 sec. 3 point 13 of the Statute adopted by resolution of the Senate No. 209/19 of June 262019 as amended and art. 51 section 1 of the Higher Education Act and § 1 sec 1a of the Regulation of the Minister of Science and Higher Education of March 11, 2020 in relation to the temporary limitation of the functioning of some entities of the higher education and science system in relation to the prevention, counteracting and eradication of COVID-19, it is ordered as follows:
§ 1. From March 18, 2020 to March 25, 2020, it is limited functioning of the Kielce University of Technology by limiting the obligation to work on University premises by employees, except if necessary for ensuring the continuity of the University's operations referred to  §§ 2 and 3.
§ 2. In order to ensure that University functioning continues :
1) The Chancellor will appoint employees from various administration departments who provides financial and technical support;
2) The HR and Payroll Department Manager will appoint employees on duty
to cover the performance of the Department's tasks in the area of ​​payment of remuneration.
§ 3. Employees who needs to conduct research work are required to report their need for work to the Rector of The Kielce University of Technology.
§ 4. The ordinance does not exclude the obligation to provide remote work.
§ 5. The Rector will appoint other employees whose presence is necessary for the continuity of functioning of the Univeristy.
§ 6. The order shall enter into force on the day of its signing.
Rector