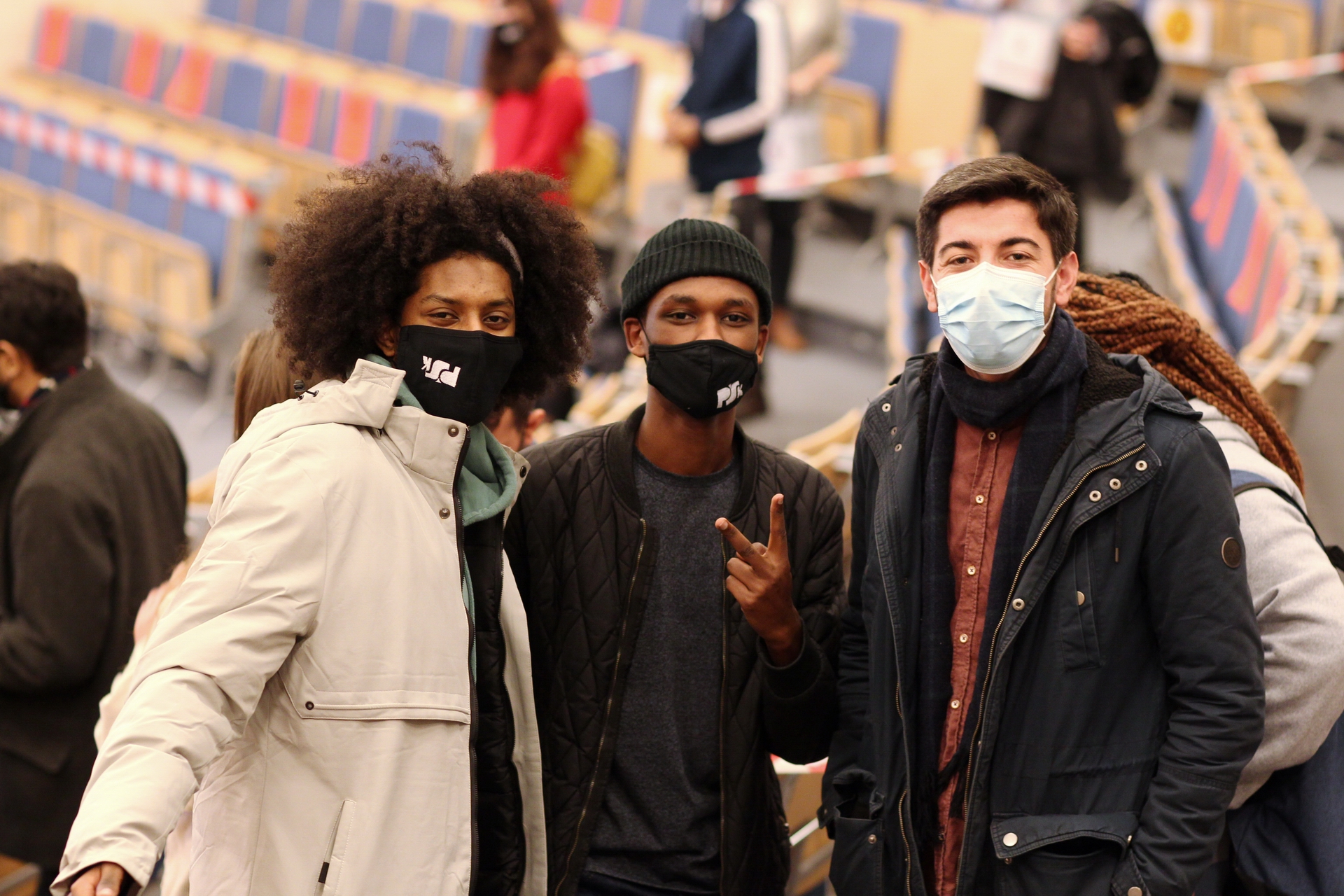 International students welcome meeting
Another "Welcome Meeting" for regular and Erasmus+ exchange international students was held at Kielce University of Technology  on 4th March, 2021.
They were warmly welcomed by the Rector, Professor Zbigniew Koruba, PhD. and the Vice Rector for Science and Development, Prof. Włodzimierz Makieła, PhD.
This year our international students come from so many different countries as: Azerbeijan, Ghana, Mozambik, Sudan, Tunisia, Rwanda, Jordan, Nigeria, India, Turkey, Ukraine, Spain, Italy, Portugal. We are proud to have such a multicultural group of students.
During the meeting the students could get familiar with our University and were given basic information about Poland, Kielce thanks to the presentation prepared and delivered by Ms Anna Kasztelewicz – Head of Department of Staff Development and International Cooperation.
Afterwards, the students traditionally took a photo in compliance with the safety rules and sanitary regime. Newcomers were also given welcome gifts. The meeting was also attended by Mentors, Polish students who have benefited from Erasmus+ study exchange and have been willing to assist new students to settle in and feel comfortable at our campus and in Kielce.

Flickr Album Gallery Powered By:
WP Frank